Serving the community for over 20 years
19 Woodbine Downs Blvd. Unit 201, Etobicoke, ON, M9W 6N5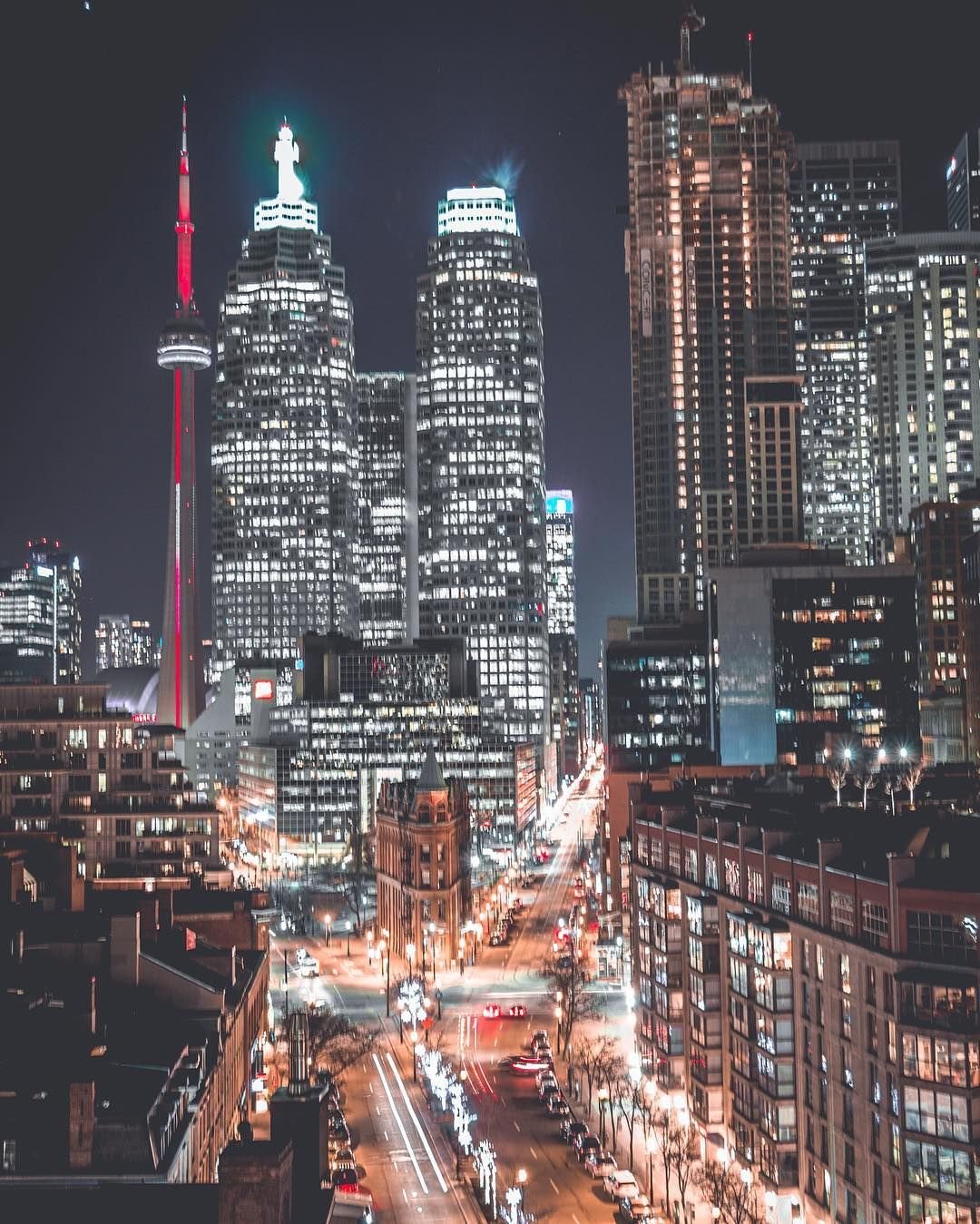 SOURCING THE RIGHT PEOPLE FOR YOUR BUSINESS
About Endeavour
We are a highly experienced and dedicated team committed to outstanding client outcomes.
Since 1998 we have been structuring funding packages for clients who are purchasing assets, businesses, commercial and residential real estate and undertaking corporate advisory roles. Clients vary in size and complexity ranging from the largest TSX Listed entities right through to SMEs and family businesses.
We have an extensive accreditation portfolio with all the major lending institutions in Ontario, second tier lenders and private funders which means we have access to almost every financial product on the market.
Our focus is always on full engagement with our clients, earning and maintaining trust and ensuring alignment with the desired outcomes while working within expectations. We pride ourselves on our long-lasting client relationships that have been developed over many years.
Our team has a vast array of experience in banking, financial and real estate services, law and industry.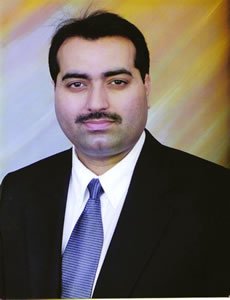 CEO - Jaspal Singh Gahunia
Over 20 years of experience in Financial Sector
APPLY FOR A LOAN NOW!