Serving the community for over 20 years
19 Woodbine Downs Blvd. Unit 201, Etobicoke, ON, M9W 6N5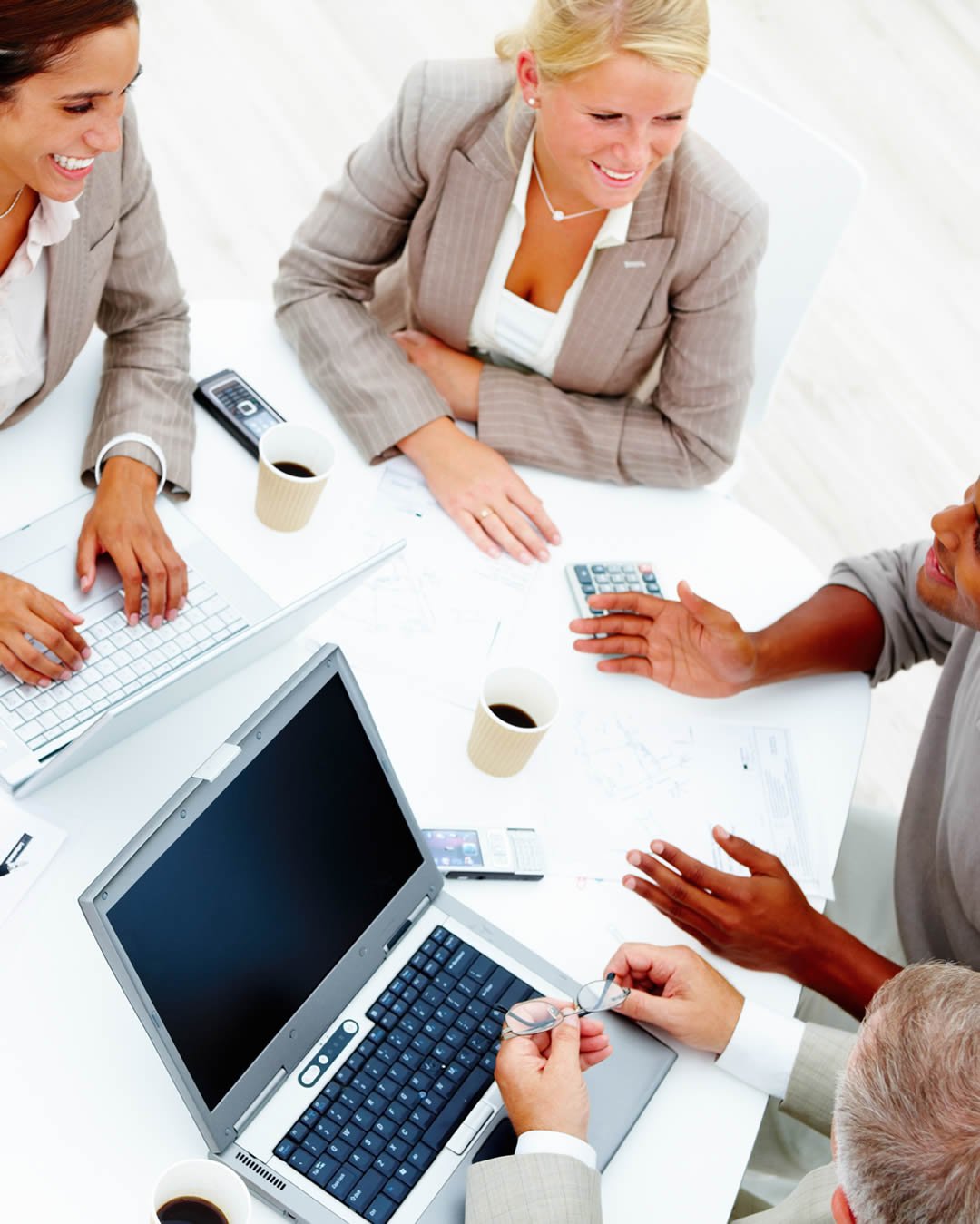 READY TO START YOUR BUSINESS?
Franchise Financing
We've partnered with some of the most established franchisors to build programs that can meet your needs. Even if you've already built your business, we have practical advice and franchise-specific financial solutions that can help you take your business to the next level.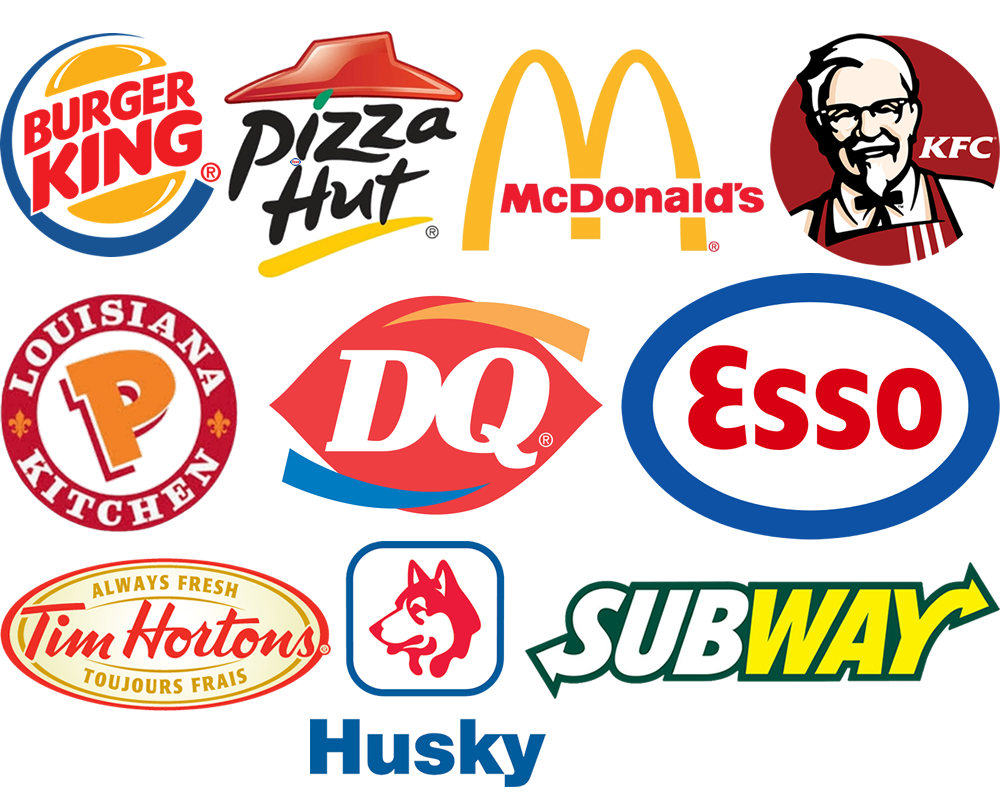 APPLY FOR A LOAN NOW!